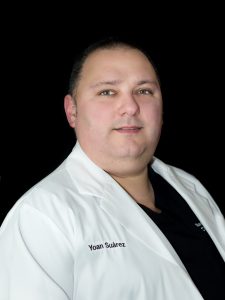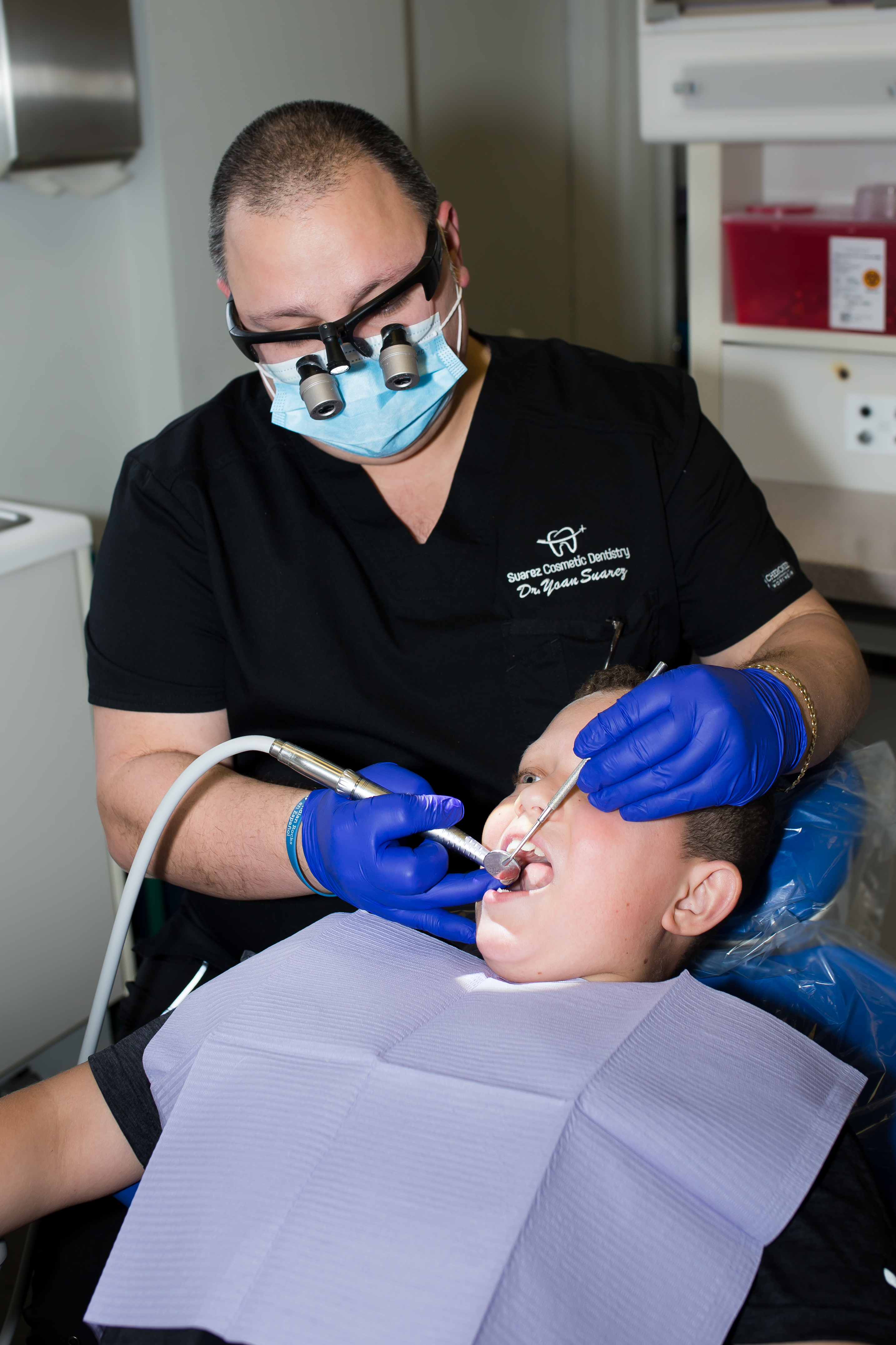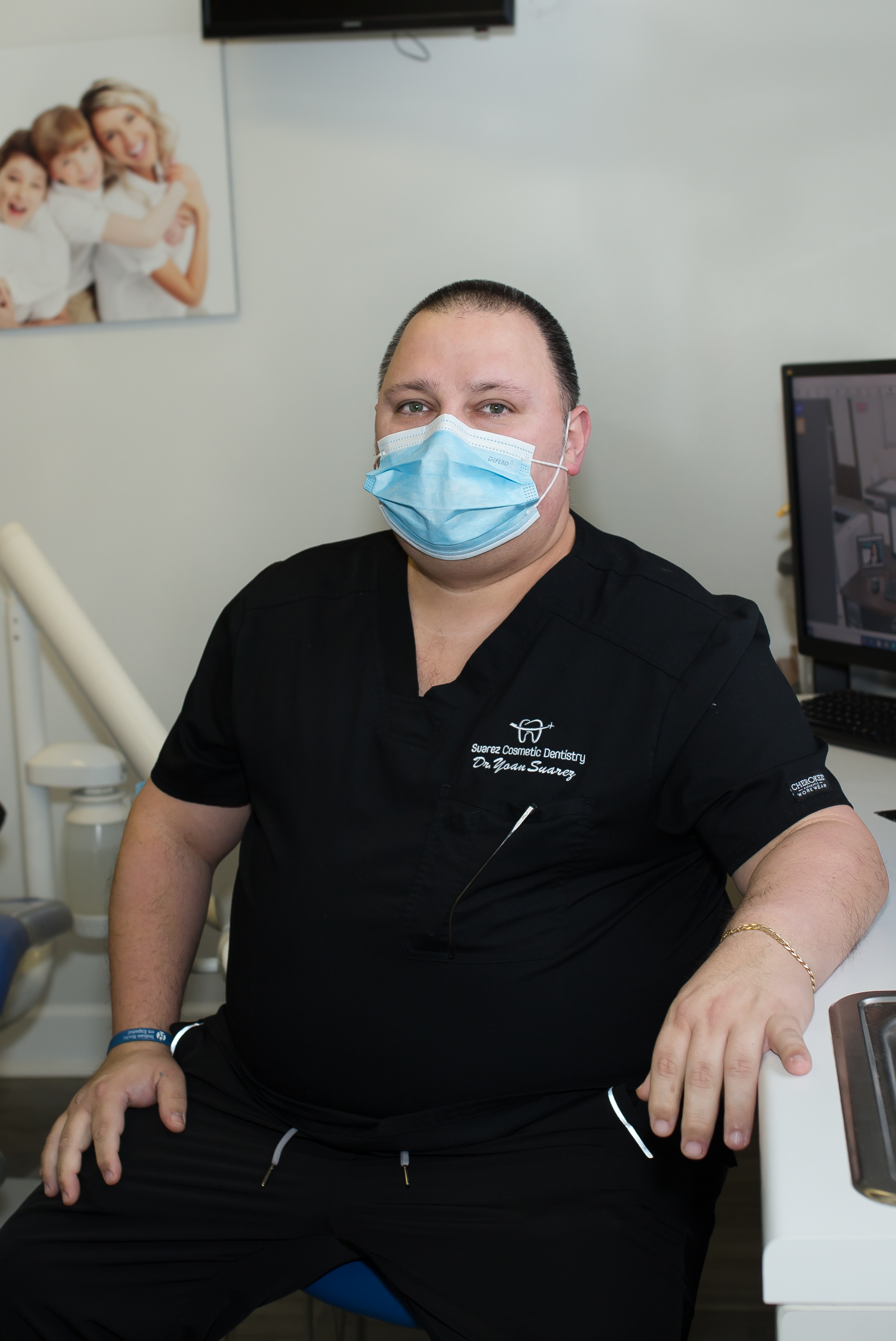 Yoan Suarez, DMD

Dr. Suarez has been practicing dentistry in our area for over five years. He received his degree as a general dentist in Cuba in 2003 and later
graduated in Cuba as a maxillofacial surgeon in 2007. He had a fellowship in Cuba for head and neck surgery in 2008 then later became a graduate of the University of Puerto Rico in 2015. He continues his education regularly and every month participates in a new course and continues to study on his own time.
Dr. Suarez received advanced training in dental implants at the International Dental Implant Association and is certified in oral sedation. He is a member of the American Dental Association®, the Academy of General Dentistry, the International Congress of
Oral Implantologists and the International Dental Implant Association.
Additionally, Dr. Suarez has received an award for oral pathology from the University of Puerto Rico.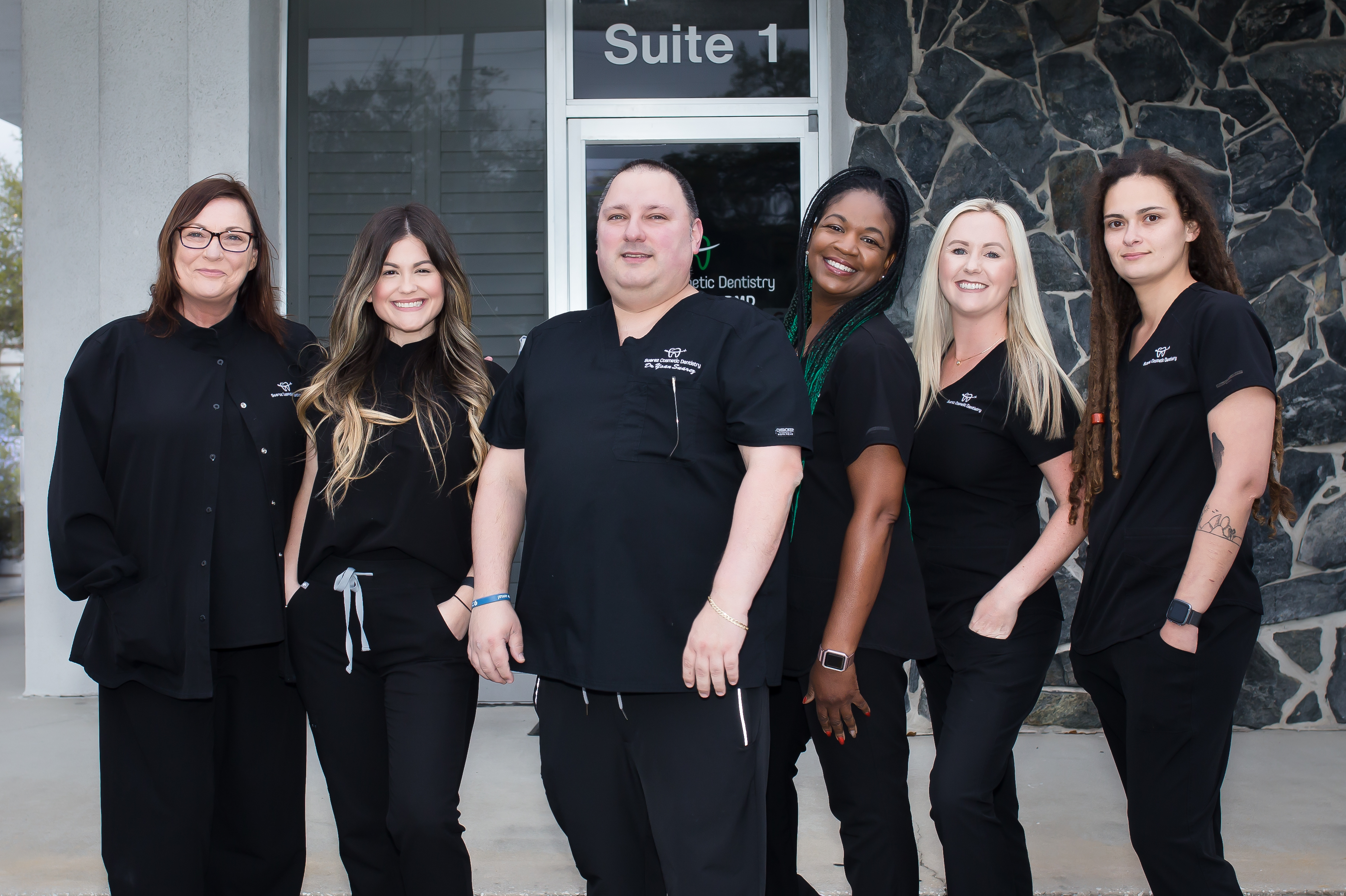 Meet Our Team
Dr. Yoan Suarez is pleased to present our awesome team! Compassionate and caring, our dental team offers our patients a listening ear and great bedside manner. We try to help our patients feel comfortable and take the time to understand what you need. Learn more about us below and call Suarez Cosmetic Dentistry at (727) 440-6488 if you would like to know more about our dental care in St. Petersburg, Florida. Schedule a visit with our dentist today!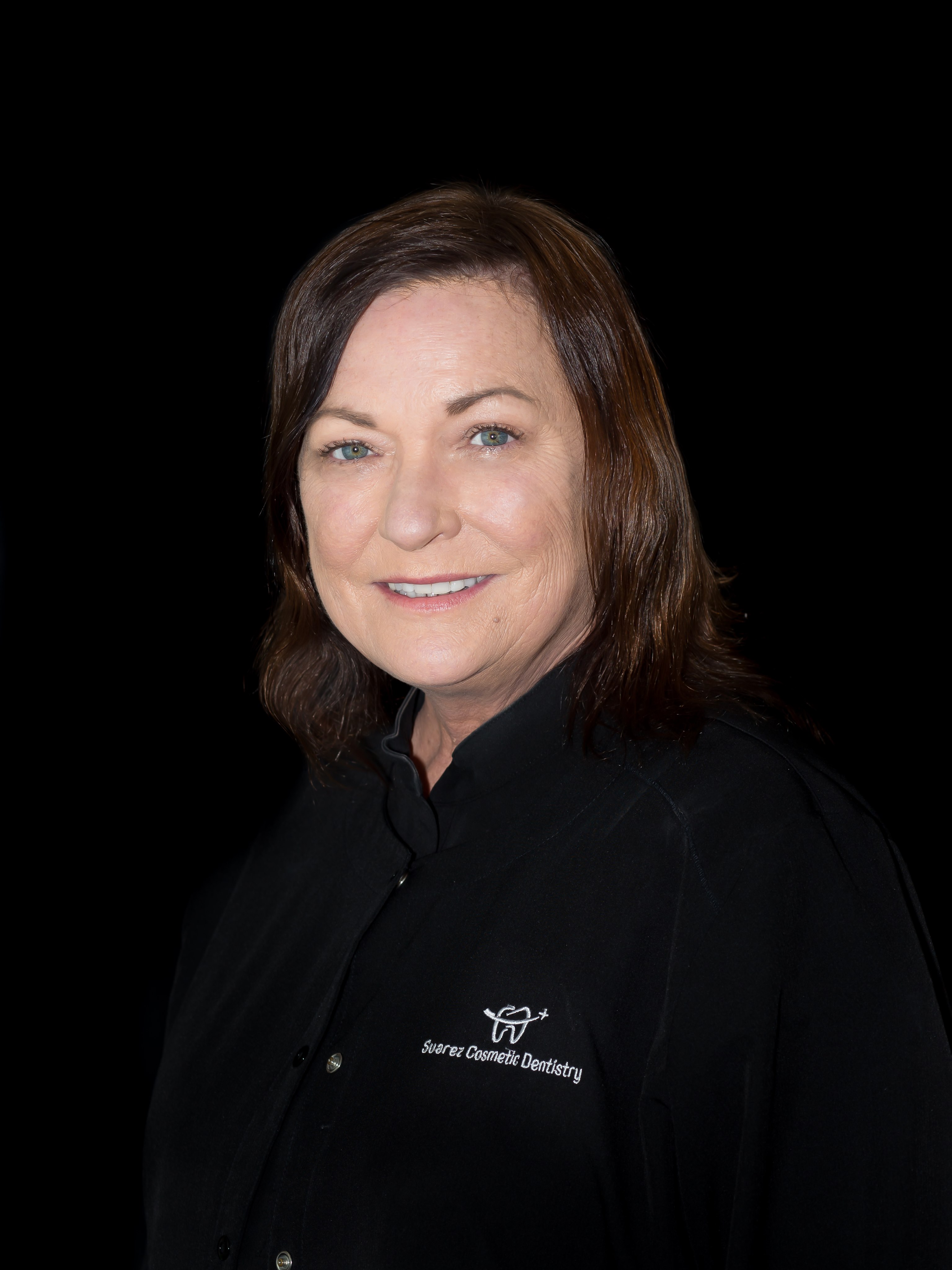 Denise
Registered Dental Hygienist
Denise became part of our practice in 2017. She loves our great team and doctor, and she enjoys how our relaxed atmosphere cultivates a drama-free work environment. Denise helps our practice by building patients' trust and helping calm their dental fears.
When not at the office, Denise enjoys bike rides, reading, walking, watching golf and traveling.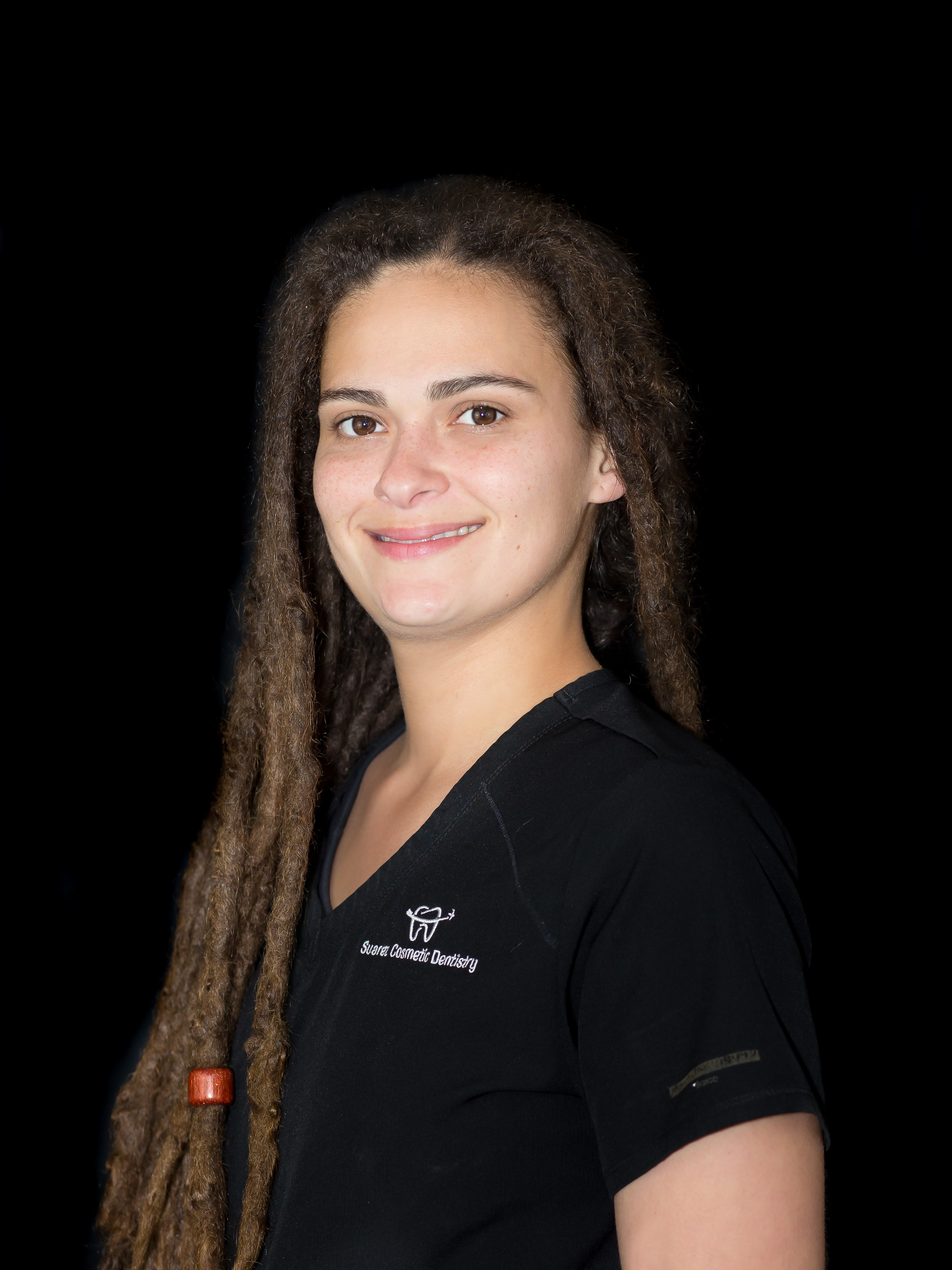 Angel 
Dental Assistant
Angel joined our office in September of 2018. She graduated from Dixie Hollins high school in 2013 and was later expanded function dental assistant certified that same year. She was platelet-4rich plasma certified in 2019 and received her associate degree and crime scene technology certificate at St. Petersburg College in 2020. She is also currently continuing her Education with MGE management Experts. Angel enjoys connecting with our patients and making them feel comfortable and at ease as we help them create a new smile they are happy to show off! She contributes to our office's success by always being on time and by always being loyal, efficient and reliable.
Her family includes one husband, a cat, five dogs, two crested geckos and two axolotls. When not working, Angel enjoys gardening, being outdoors and working out.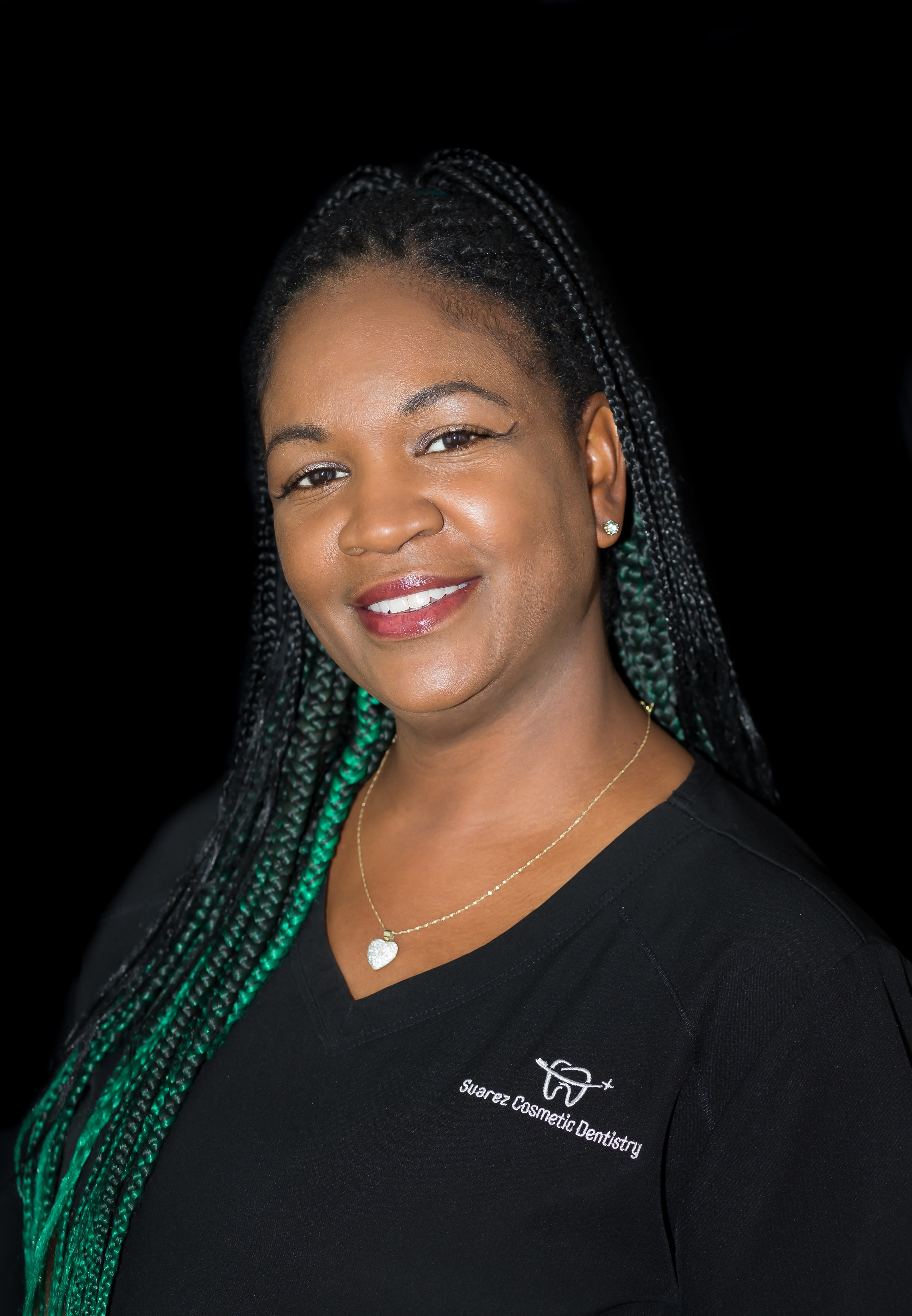 Latoya
Dental Assistant
Latoya joined our lovely team in 2018. She has been military trained, and in her free time, she loves baking cupcakes and enjoying wine.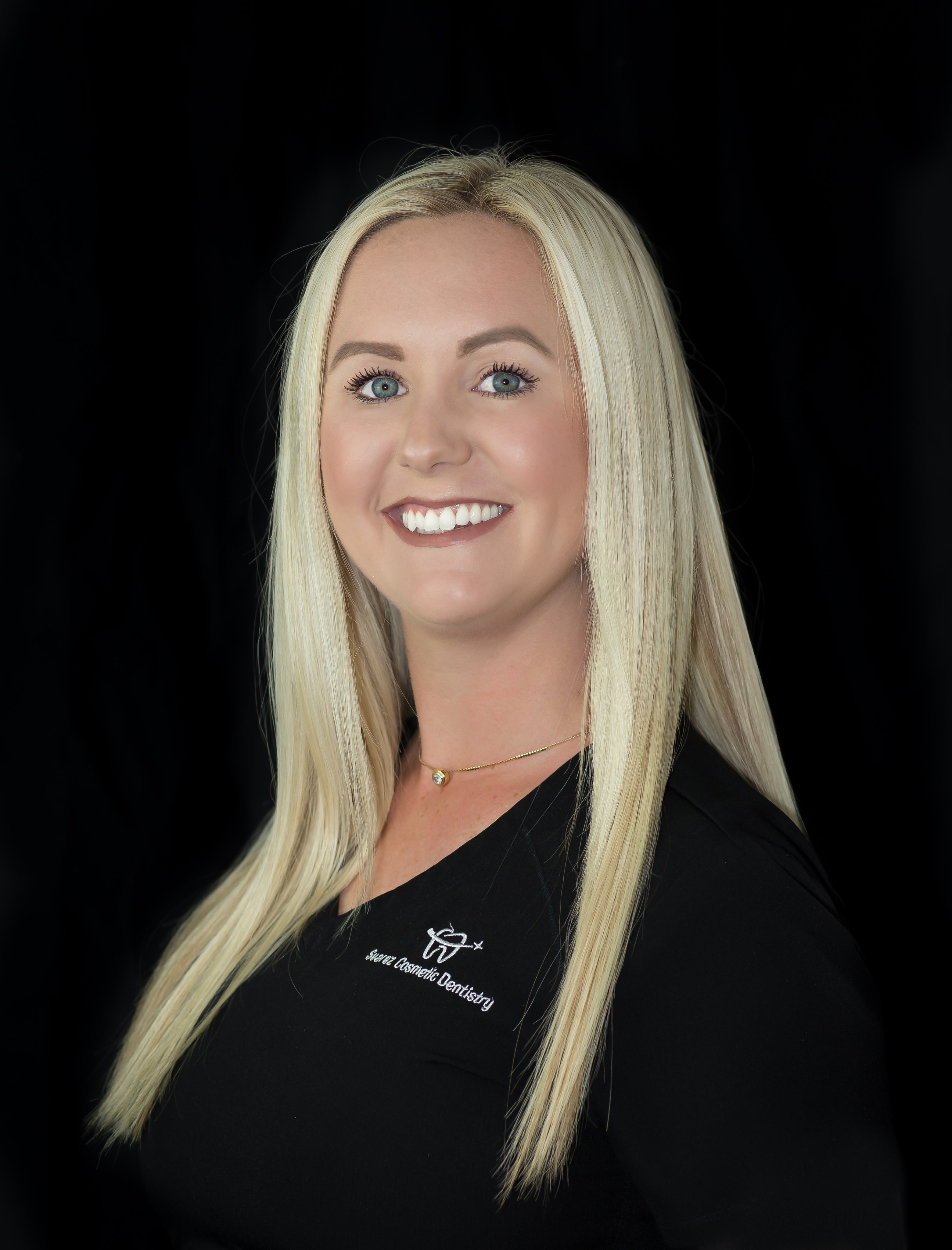 Erika
Office Manager
Erika has been with the practice since 2017, when she opened the practice with the doctor. She graduated from Ravenwood High School in Brentwood, Tennessee, in 2009 and later graduated from West Georgia Technical College in 2011. She is currently continuing her Education with MGE management Experts. Erika enjoys our work environment and how well our team gets along. As a family practice, there is no drama and we all have great teamwork! She contributes to our office by opening the practice and is always available to help. Patients request her, and she always strives to be friendly, helpful, understanding and compassionate.
She enjoys spending time with her boyfriend, Johnathan, and loves being with her family, going fishing and doing home projects. Erika is proud to be born and raised in Florida.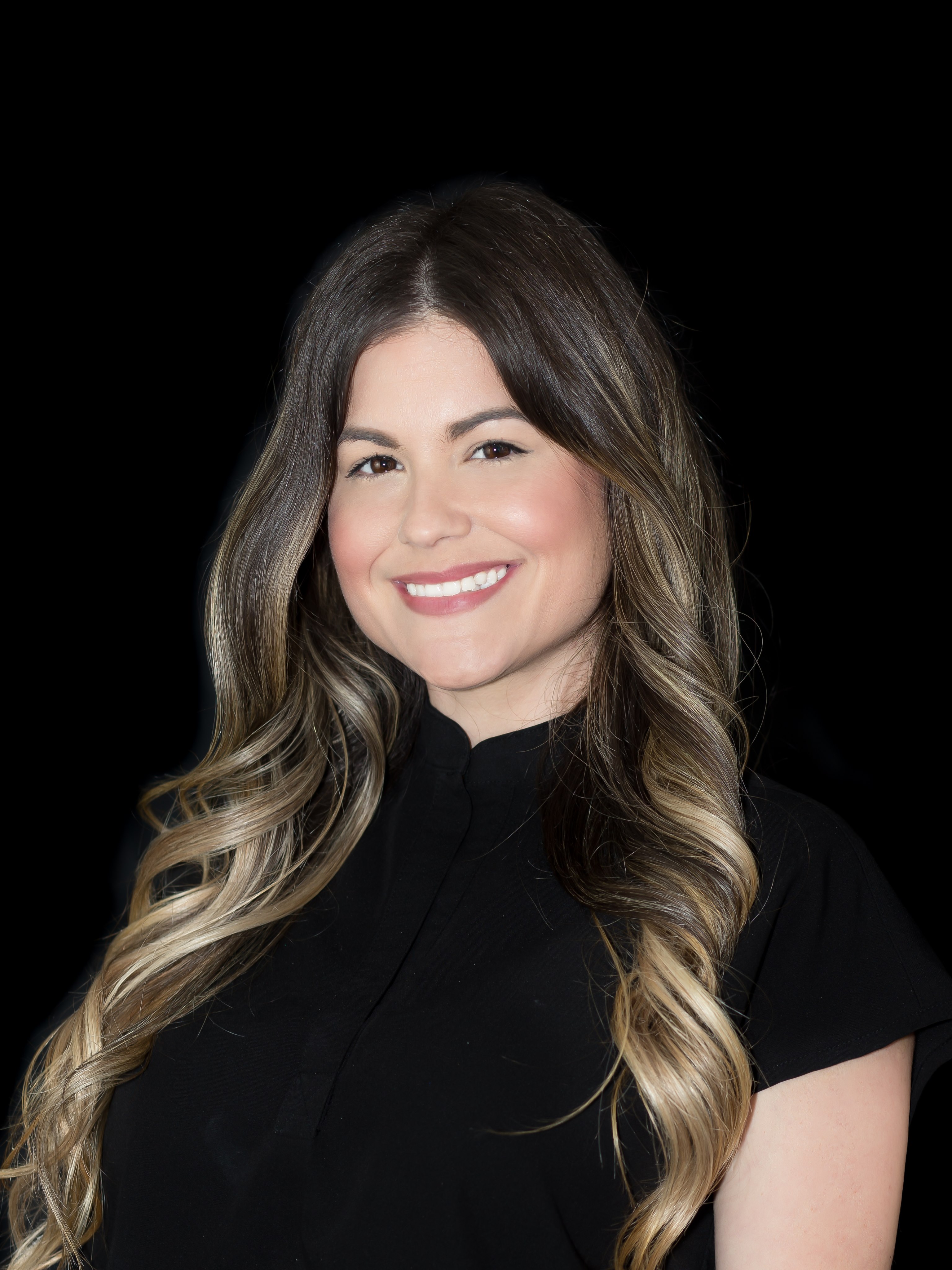 Ailin
Front Desk
Ailin joined our practice in Fe
bruary of 2020. She graduated from high school in Cuba in 2008 and received an accounting degree in 2010. She later was certified as a pharmacy technician in 2019 and is currently working on her AA degree at Miami Dade College. Ailin enjoys being the first smiling face our patients see when they come into our office.
Her hobbies include making flower arrangements, practicing photography, cooking, crafting and traveling. She also loves SOHO and Trader Joe's!